Staff At Balance Mental Health Counseling
When life if stressful and you need a resource sooner rather than later, have a look below at the clinicians on the team at Balance. Each currently has an immediate opening.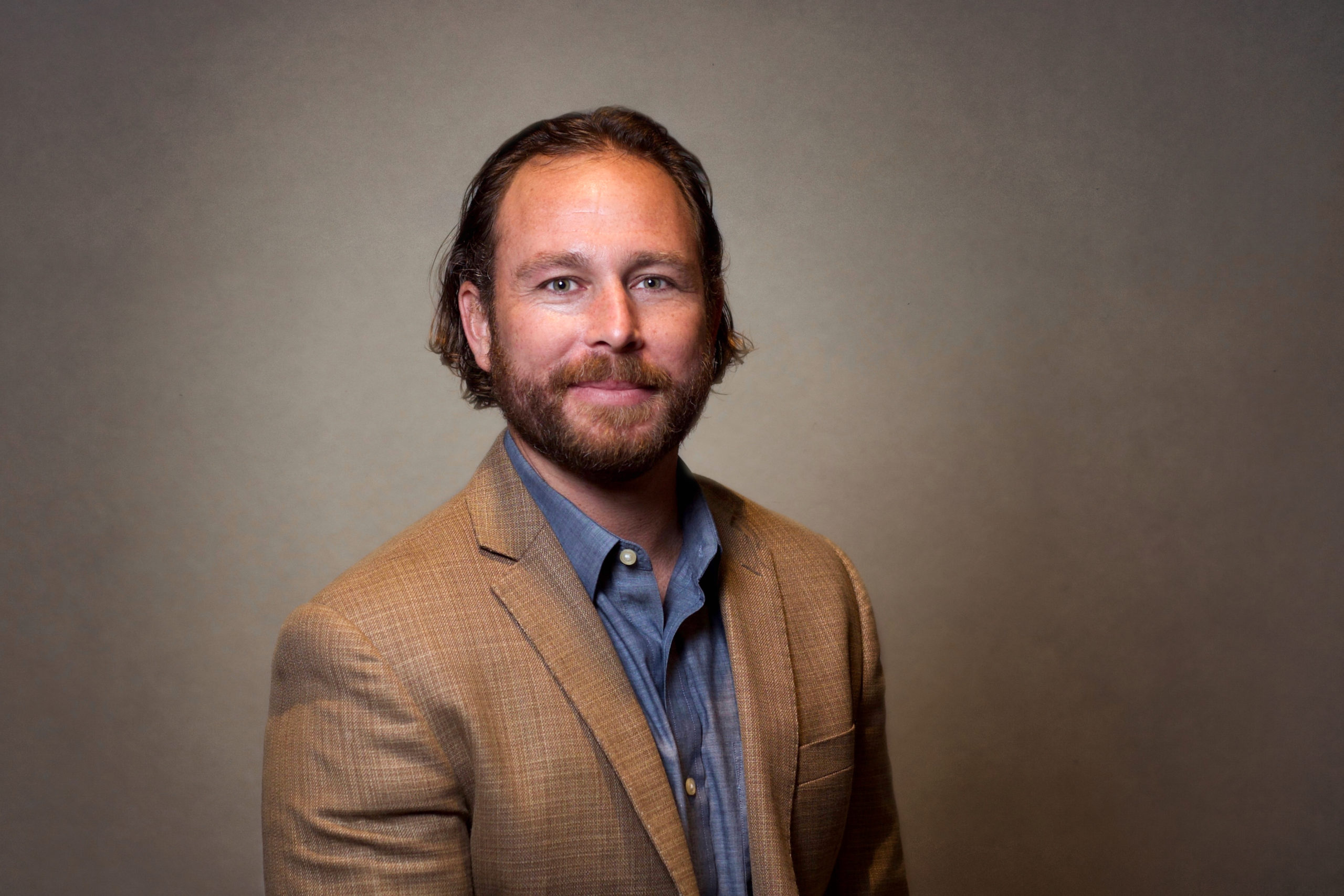 Ryan Donovan LPC Associate
Supervised by June Williams TX #68811
We live in a complicated world where the tug to be or do things that don't align with who we want to be is constant and at times, irresistible. This experience can be overwhelming, confusing and scary. It may even leave you feeling powerless or alone.
Especially, when the things tugging at you are the things you care about the most- your partner, your children, your family or your career.
In the midst of the emotional intensity, I believe a deeper knowing of who you are is possible.
I believe this deeper knowing exists in everyone.
This knowing can help illuminate a path through present circumstances. It can help you forge a future that is more aligned with who you want to be and what you want to see in your life. I do not believe this way is easy or pain free. It may involve confronting painful memories from the past or it may require you to look at ways you show up that no longer work for you or the significant relationships around you. Certainly, it is challenging work for anyone to undertake.
It is also deeply satisfying and healing work.
What I can attest to from my own experience, and from those I've worked with, is that engaging this work provides a future full of freedom, confidence, wisdom and joy that reorients us in a position of personal responsibility and power and out of the experience of being at the mercy of the whims of those around us- including those we care the most about.
I approach the counseling relationship as a listener, a guide, an encourager and a coach– not an expert. As we work together, I'm hopeful you will find more ease and a growing self- confidence as you learn to navigate yourself and the meaningful relationships in your life.
I'd be delighted to hear about your challenges and explore solutions with you. Call now to set up a 15-minute consultation, and we can start the transformation you desire and deserve, 832-465-0100.
Katie Lynne Bazzoni LPC Associate Supervised by June Williams TX #68811
I am a builder. Not in the same literal architectural manner as the generations of family members that have gone before me but rather in a relational context – building up individuals, relationships, families, and communities. I am passionate about coming alongside you and joining in your pursuits for increased health and wellness, development of continual insight and self-awareness, and the desire to cultivate deeper connection and satisfaction in relationships.
Through the years, I have been honored to witness the healing power of therapy when established within the context of mutual respect, trust, intentionality, curiosity, and emotional safety. As a psychotherapist, I am committed to demonstrating in action and in word that you are seen, known, accepted, worthy of care and support, and capable of leading the life that you want.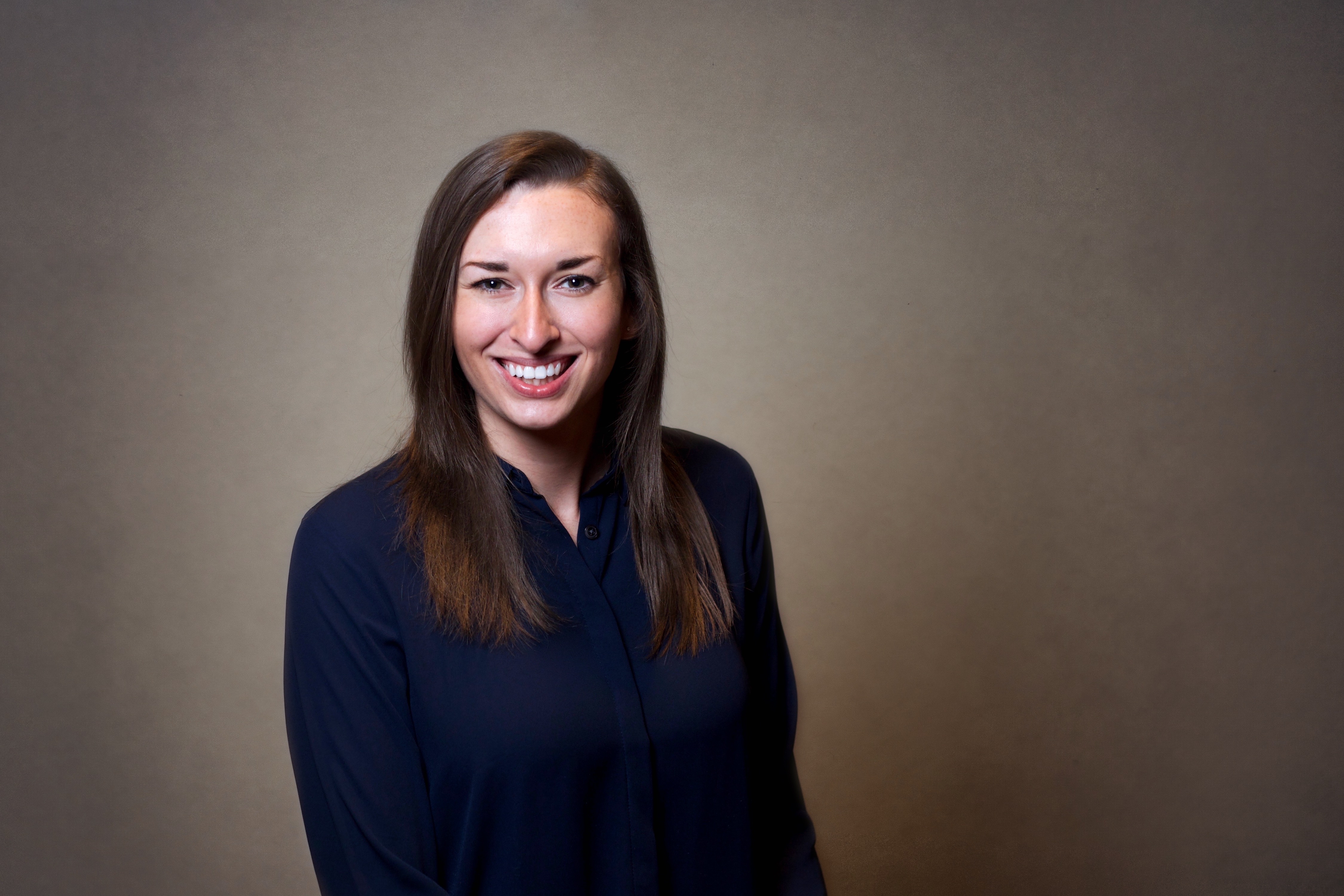 This is what I think…
I have come to believe that more often than not, our problems are interpersonal in nature and therefore relationships are the catalyst for change. Through our collaborative therapeutic work, I will meet you where you are at and together we will design your treatment plan tailored specifically for you.
Session by session we will determine what is needed in the moment and explore thoughts, behaviors, emotions, patterns of relationships, fears, and anything else that may be causing distress.
We can sort through it together.
Together we will sort through the messiness of life and engage in honest self-evaluation of what is and is not working for you. You can feel resilient and better equipped to navigate life's uncertainties.
Emotions can be experienced and processed without fear or judgment.
In times of confusion, we will work towards clarity and understanding.
In the areas that you feel "stuck", you will be empowered to elicit change.
It is possible to improve your quality of life!
I encourage you to invest in yourself and trust the process.
Take the next step.
Let's build together.
Here's how to connect, call me at 512-920-2732 or email me at katiebazzoni@gmail.com.
Let's be honest, being a woman in today's world is not only challenging, but multifaceted. How do you navigate relationships, fulfill norms, be your best self, all while sustaining equilibrium?
Answer, find good models in your own life to start building out your own path.
Learn to clarify what you see in others you admire, and then to reflect more of those qualities in your own life. Remaining in complete balance in the time of your lifespan is impractical but grasping the tools to bring you back to stasis is foundational.
I would like to be a part of this experience with you and remind you that you are not alone.
Guiding women out of anxiety, fear, anger, codependency, and low self-worth is a passion of mine. Struggles as such have been a part of my own journey and triumph. I will meet you where you are, no judgment. I wholeheartedly believe we can create the right balance for ourselves and live a significantly better life.
The choice is yours!
I am a mother of three young amazing children who are the focal point of my life. I was born and raised in California, but Texas is my home! I am the kind of woman that finds it extremely important to have fun, laugh, let loose, and enjoy the beauty of the life I've created thus far.
Reach out and let's see if I may be a good fit! Contact me via cbryantlpci@gmail.com or (210) 695-0769 to schedule a 15-minute free consultation.