Life Coaching For Men in Austin TX is Designed to Help Men Who Feel Stuck and Unfulfilled
We offer Life Coaching for Men in Austin TX for those who often feel stuck playing roles that don't work for them or the one's they love. Whether it is unconscious entitlement that leads our partners to nag us to get things done, or the shame storm that often follows… or the "Nice guy" that puts our needs on hold while trying to meet everyone else's needs.
As a result, we often feel stuck in emotional systems that lead us feeling like we cannot be ourselves with the ones we love most.
I help men identify the emotional systems that are at play in their relationships and within themselves. Enabling them to choose what they want to change and coaching them through that change.
"Until you make the unconscious conscious, it will direct your life and you will call it fate." Carl Jung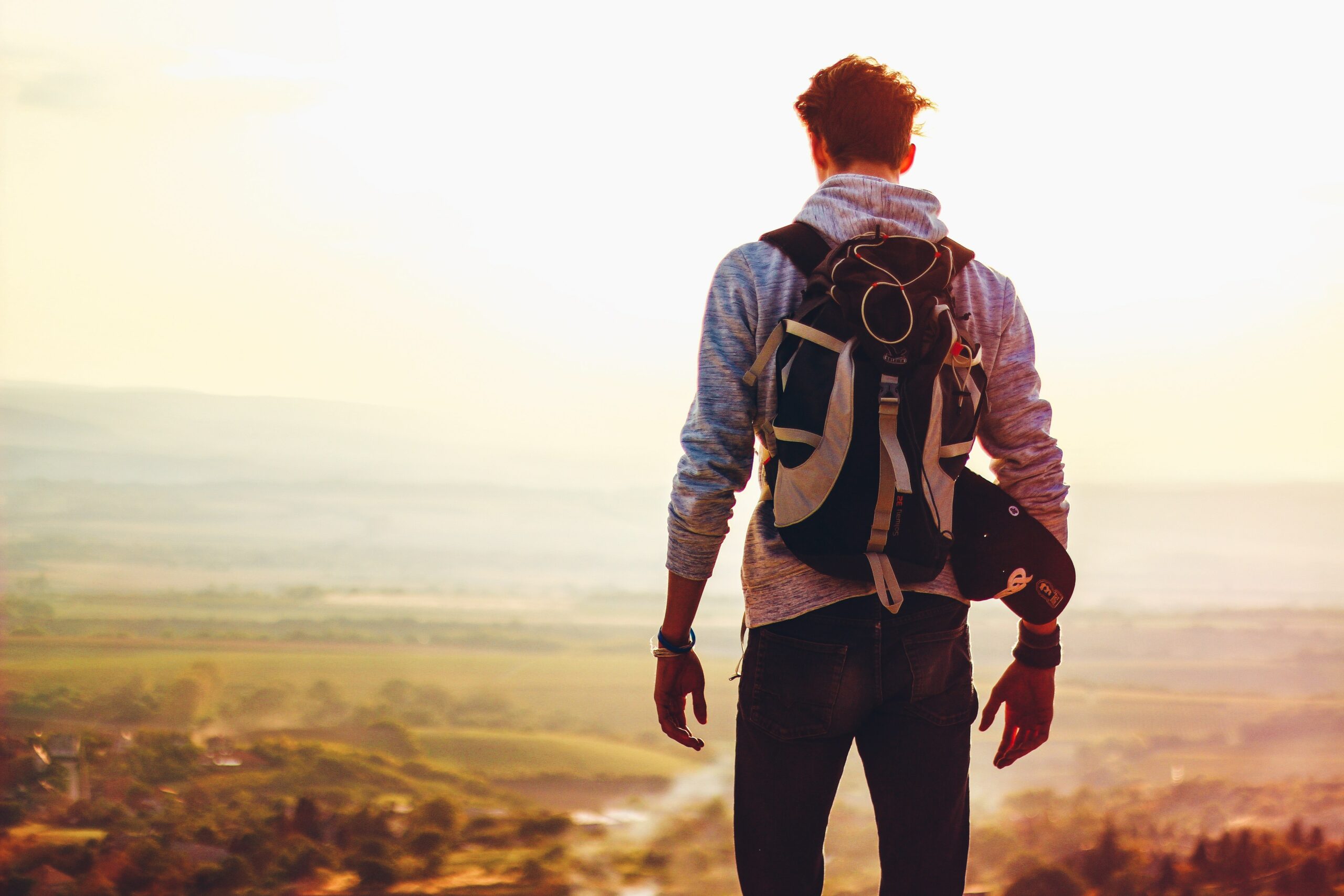 Life Coaching Services for Men in Austin TX:
Mens' Coaching
Communication Skills
Anger Management
Personal Growth Work
Life Decision Making
Mindfulness Work
IFS Informed Coaching
Bowen Natural Family Systems Coaching
Fees:
50 min session – $125
Sliding Scale available upon request