This world tugs us in every direction.
Most of those directions aren't satisfying. If we're honest, they don't line up with who we say we want to be (or who we want to be sitting by) in our rocking chairs on our front porch when we're 80.
Most people recognize there's something off, but they don't know the process of how to get from here to there. Tight chest, overflowing irritability, dissatisfied, snapping at spilled milk, feeling lost or like the world is on your shoulders.
Awareness is crucial.
The most important question to answer now is "How?"
How do I move from my impasse in this relationship or into a more meaningful parenting experience? How do I adjust my route after realizing that I'm ending up way more like my mom than I ever thought possible?
It's like standing at the edge of the rain forest with a wall of foliage as far up as you can see, and all you've got is a machete in hand. You know you don't like where you are and perhaps you're ready to take responsibility for how you got here. How do you start to carve out a path?
A guide comes in handy.
Whether it's finding yourself again, finding resonance with your partner, or getting back to the warm connection you crave with your children, let me offer my outside perspective to help you find clarity. Let's consider the way forward together.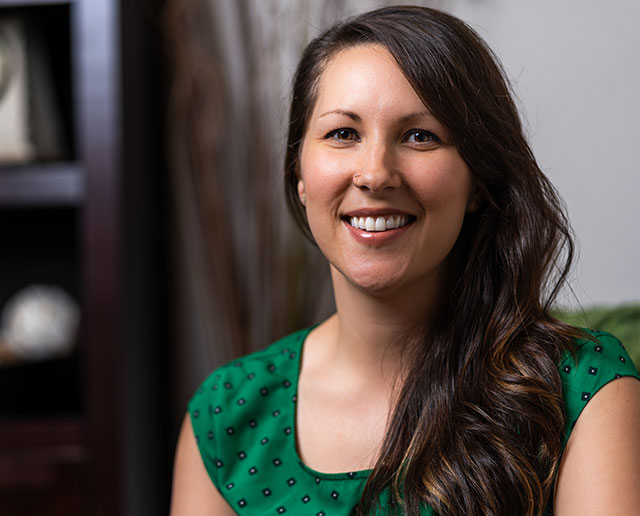 Meet June
Never imagined you'd be in such a "stuck" place with this person you fell in love with? Seeing the way culture presents what a "happy" couple looks like fuels my passion to offer perspective that a happy couple is a couple that works hard.
A hard-working couple needs a guide. I'll be clear and honest about what I see to offer what you need to move out of "stuck" into connection.
Did you lose yourself?
My focus on new mamas as well as families with young children and teens is born from my recognition of the brutal relentlessness of parenting and that we were never meant to do this alone.
I bet your daydreams about parenting never looked like your red face or crying in the pantry. Let me help you develop a new picture that has you feeling hopeful and valuable.
Disconnected, fatigued and overwhelmed?
There's a reason people say it takes a village. The way back to connection with those around you starts with finding "you" again.
Give me a call, and let's see if we're a good fit so we can start that discovery.
Cedar Park Relationship Therapy
Strengthen your connection with those you love — including a stronger connection with yourself — by reaching out to Balance Mental Health Counseling and learning more about our Cedar Park relationship therapy.
Founded by June Williams MA, LPC Supervisor, Balance Mental Health Counseling provides a wide range of counseling services to enhance the mental health and quality of life for our patients. June and her team of mental health experts work closely with adults, teens and children to help them conquer their life struggles and process their complex feelings and emotions.
We offer relationship therapy in Cedar Park TX
Relationships of all kinds take work to remain strong. When you do not intentionally communicate with those you are involved in a relationship with, it can be easy to become disconnected with them. That's why we provide Cedar Park relationship therapy — to facilitate open and honest communication and ultimately build stronger relationships.
June and her staff are equipped to provide:
Couples/pre-marriage counseling: Whether you want to lay a firm foundation with a boyfriend or girlfriend, or you're taking it to the next level and thinking about marriage, Balance Mental Health Counseling can work with you to do it. We provide couples with general counseling and pre-marriage counseling, helping them to consider dynamics in their relationships that they may have never thought of before. This is a great way to identify potential conflicts in a relationship and work to resolve them.
Marriage counseling. Whether your marriage seems like it is on life support, or you and your spouse are seemingly doing fine, marriage counseling can be a great tool in strengthening marriages. June and her team want to turn back the clock on your marriage and re-capture that dynamic that you experienced early on — where communication was strong and passion burned hot. This dynamic doesn't have to fade away. We want you to revive it with our relationship therapy in Cedar Park TX.
Family counseling. Romantic relationships aren't the only type of important relationships. Balance Mental Health Counseling provides family counseling to address any of a variety of issues. Has your family undergone recent trauma? Are you feeling disconnected from your family? Do you want to successfully blend a family? June and her team will help you accomplish whatever goals you have for your family.
Our Cedar Park relationship therapy provides a judgement-free space in which anyone can speak openly and freely. Our sessions are flexible and easy to schedule. Connect with us right now and ask us more about our counseling services.